We offer comprehensive content writing services to help organizations create web copy, blog posts, and social media posts that highlight your company's uniqueness.
You provide us with your marketing plan and sales funnel, and we put the right story in front of your audiences at the right time.
That's why we focus on web copy, blog posts, case studies, feature articles, and social media posts. We specialize in information and storytelling.
You've probably heard a lot of content creators talk about storytelling, so we'd like to introduce you to our chief storyteller.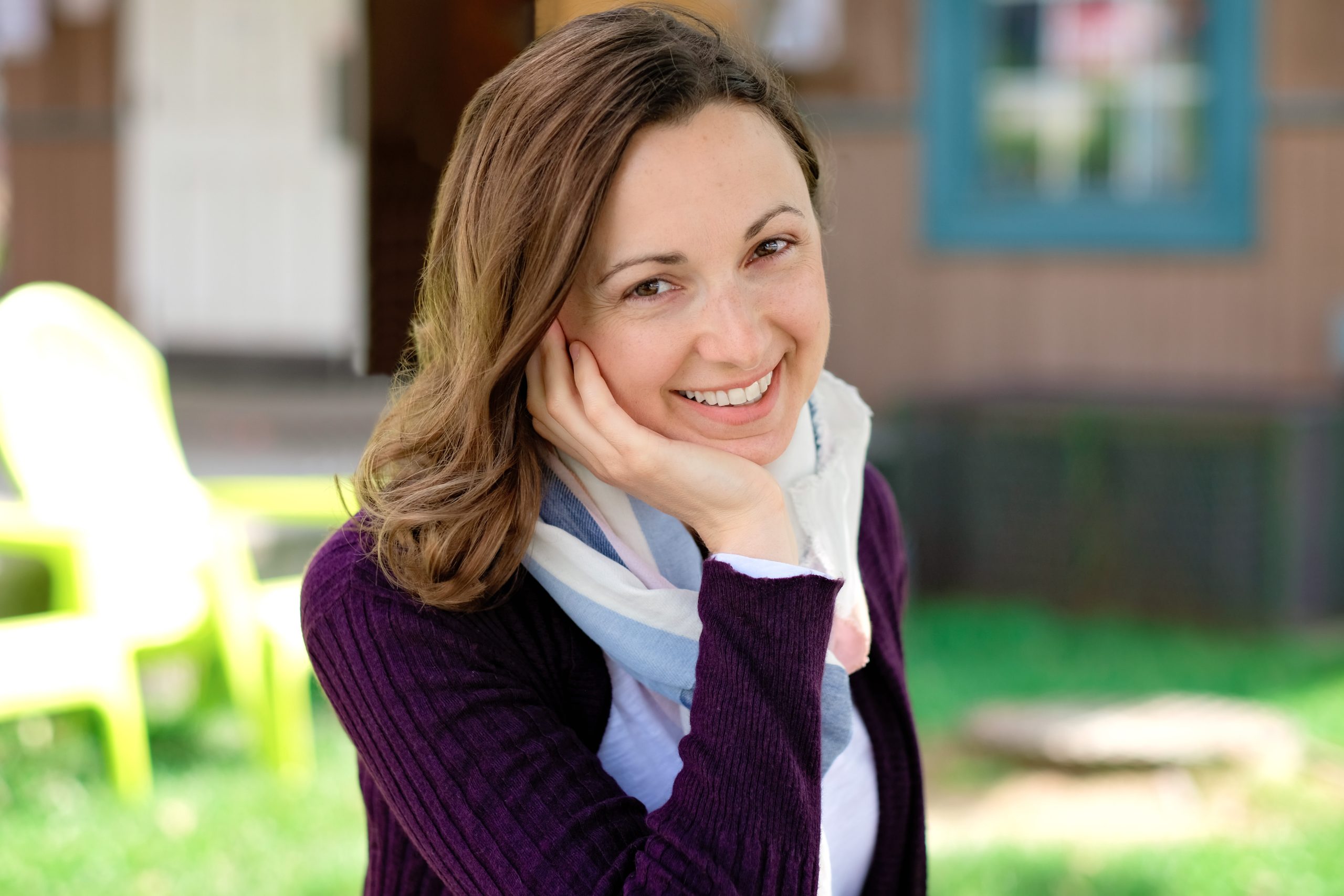 I'm Lori Straus, and I hope this confession doesn't turn off potential clients, but I can't stand Star Wars.
And I blame my father.
Over 30 years ago, in a theatre not that far away, my dad took me to see the third Star Wars movie, about some guy with a light sabre fighting some guy in black armour who also had a light sabre.
And when that guy in the black armour showed up at a local Burger King, I apparently screamed bloody murder.
I was exposed to the wrong story.
What my father did get right in my childhood (we're in the 80s in case the third Star Wars movie isn't Return of the Jedi to you) was to take me to see Superman II.
I watched Superfriends, different versions of Superboy, The Flash (1990 and 2014-2023), some Batman shows, the Supergirl movie, Lois & Clark, (sorry, skipped Smallville—not quite my show), am loving Superman & Lois…you get it.
I'm far from an expert on DC Comics, but because Superman II was the right story for me: I got hooked on a character and much of a universe.
One anecdote doesn't make evidence, but it illustrates my point: content writing services only work if they help you produce content that speaks to your audience.
I love writing, and I love helping people. Melding those joys together is why I created Lori Straus Communications out of my freelance business.
In university, I majored in German and psychology (that includes enduring 20+ years of Freud jokes), and completed my M.A. in German Studies (thesis in sociolinguistics). I did try my Ph.D. in German twice, but the first time I had to interrupt my studies due to mental health issues, and the second time due to family health issues. All in all, I have eight years of post-secondary education, including studying in Germany for two years.
But why did I continue in German and not psychology? Because studying German allowed me to study two subjects: German and linguistics. I loved investigating language and people while learning how to use a language connected to my heritage.
My professional marketing experience began in 2005, when a new, multicultural performing arts company took a chance on that Ph.D. dropout and hired her on contract to market an experimental arts piece. (I also had over 15 years' dance experience.)
After a few years in arts management, I transferred to the tech sector. By this point (2008), I had started writing feature articles for a (now shuttered) dance magazine.
Back to the tech sector: I worked my way into marketing again. The position unfortunately didn't even last a year: I got laid off during company restructuring. A few months later, though, I landed a job in German studies. Part of my duties was to coordinate an oral history project.
Talk about diving deep into storytelling. I eventually reviewed most of over 100 personal stories and contributed a chapter to the culminating book. Definitely one of the highlights of my life.
The part-time position gave me the space to start a freelance writing business. That was 2013. I began offering content writing services full time in 2017, published my first novel in 2018, and opened Lori Straus Communications in 2021.
No, none of our writing is contracted out.
I know it's common to see a list of employees on a website. We currently don't do that so our writers can enjoy a little privacy. But they live in Ontario and are employees of the company. They come with a wide range of interests and backgrounds so we can draw on that knowledge to help create your content.
Always feel free to ask me who'll be working on your content. We're happy to provide you with that information.
Contact our team via the form in our footer.
We don't believe in high-pressure sales tactics. So, please contact us even just to ask questions. We may follow up if we don't hear from you—companies who care follow up—but we won't add you to any email list simply because you wanted to talk to us.
We usually respond within one business day. We'll ask you about your business, your target market, and your content goals. If you believe our content writing services could be a good fit for you, we'll send you a contract with your estimate and general project plan. It'll be up to you what you do next.
So, please, go ahead and email or call. We're here to help you make the world a better place.
Even if you do like Star Wars.